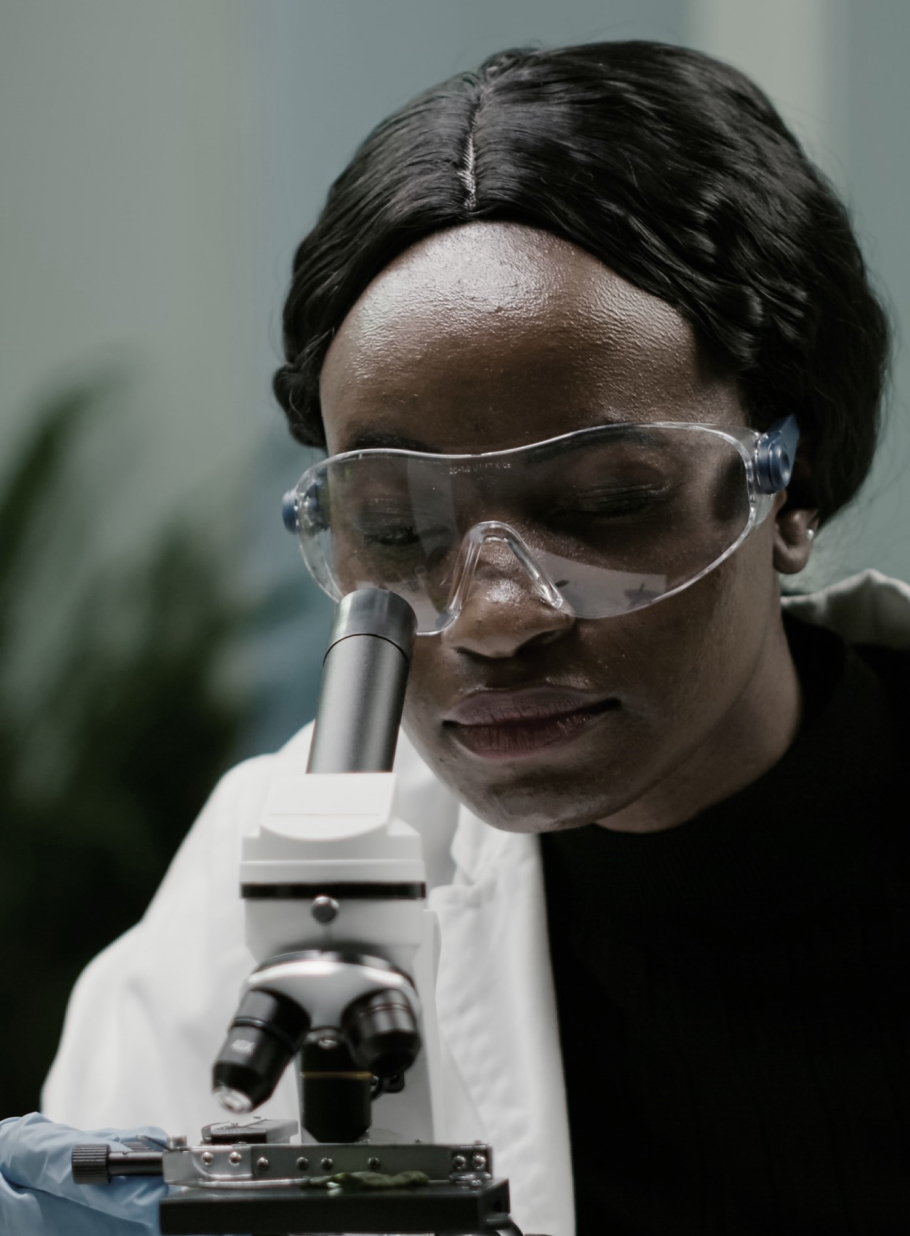 The mission of the CARTA Evidence project is to demonstrate the impact of the CARTA network. This is achieved by collating, analyzing, synthesizing, improving visibility, and facilitating the uptake of both empirical and theoretical evidence it has produced.
The project aims to identify and showcase human capacity and synergies both within and outside the network. This will drive opportunities and enhance research operational efficiencies. Furthermore, it aspires to foster a collaborative environment among African scientists who work in communities of practice, spanning various boundaries and disciplines.
Leveraging available information technology, the project is expected to significantly increase access to data, accelerating both discovery and scientific advancement.
Ultimately, this project will provide a comprehensive list of publicly funded, both published and unpublished, data. This will facilitate the accumulation of data, promoting precise monitoring of population health and informing the accuracy of healthcare policy, innovations, and the overall betterment of population health.
Enabling of Data Findability & Possible Analysis
Enabling of Human Capital Analysis
Contribution to Policy and Planning